'Gwen' Ring by Greg Sindel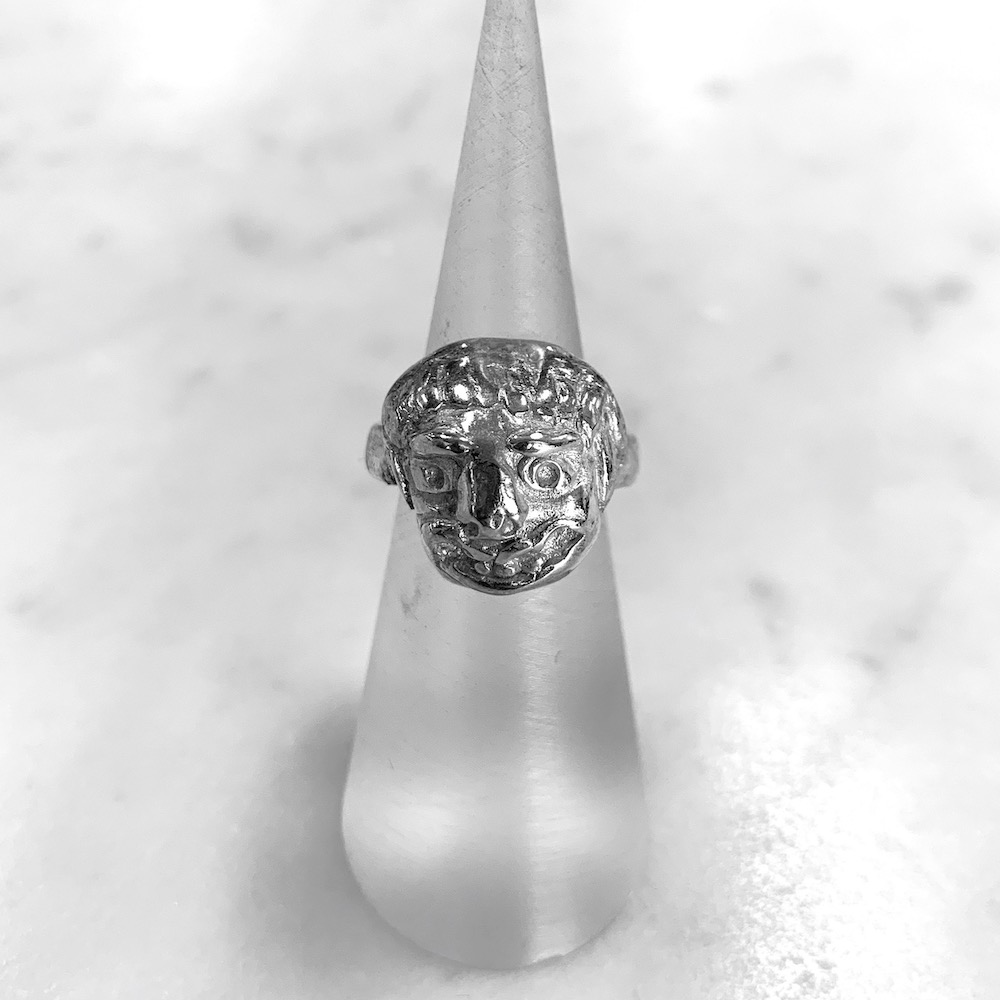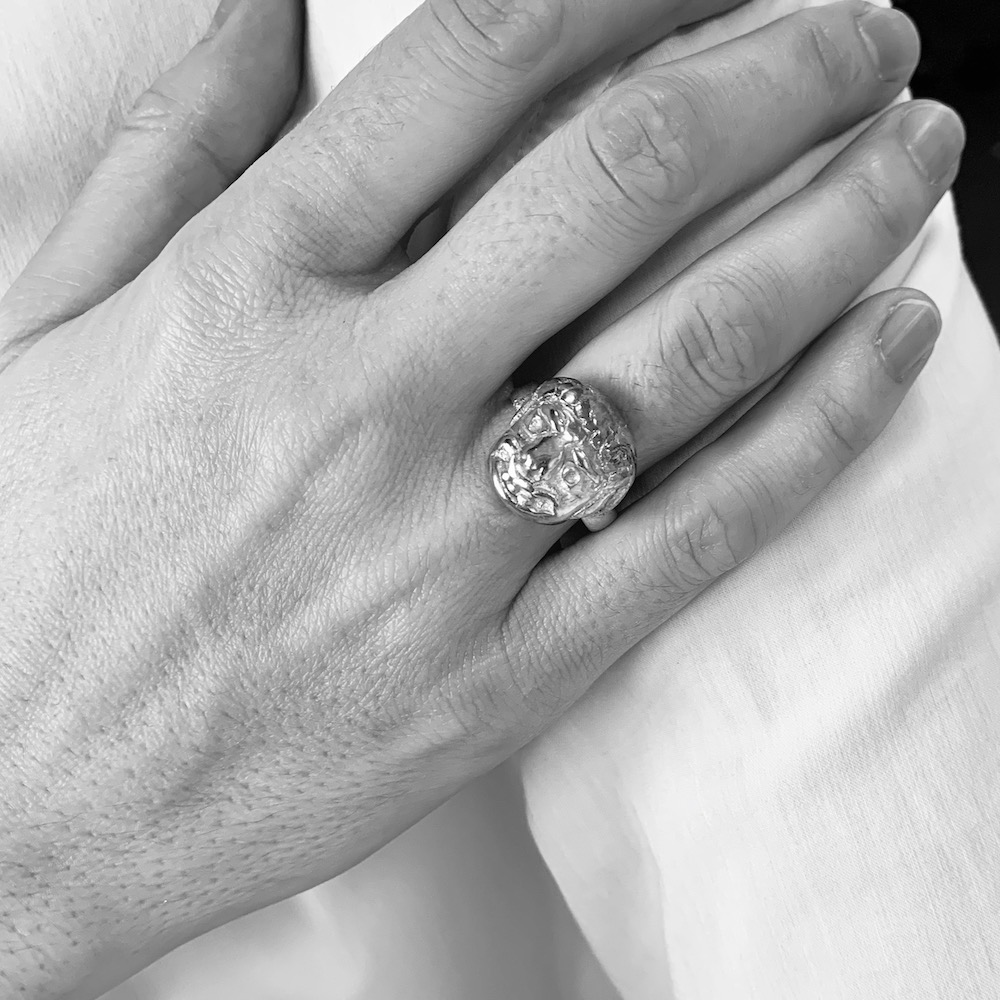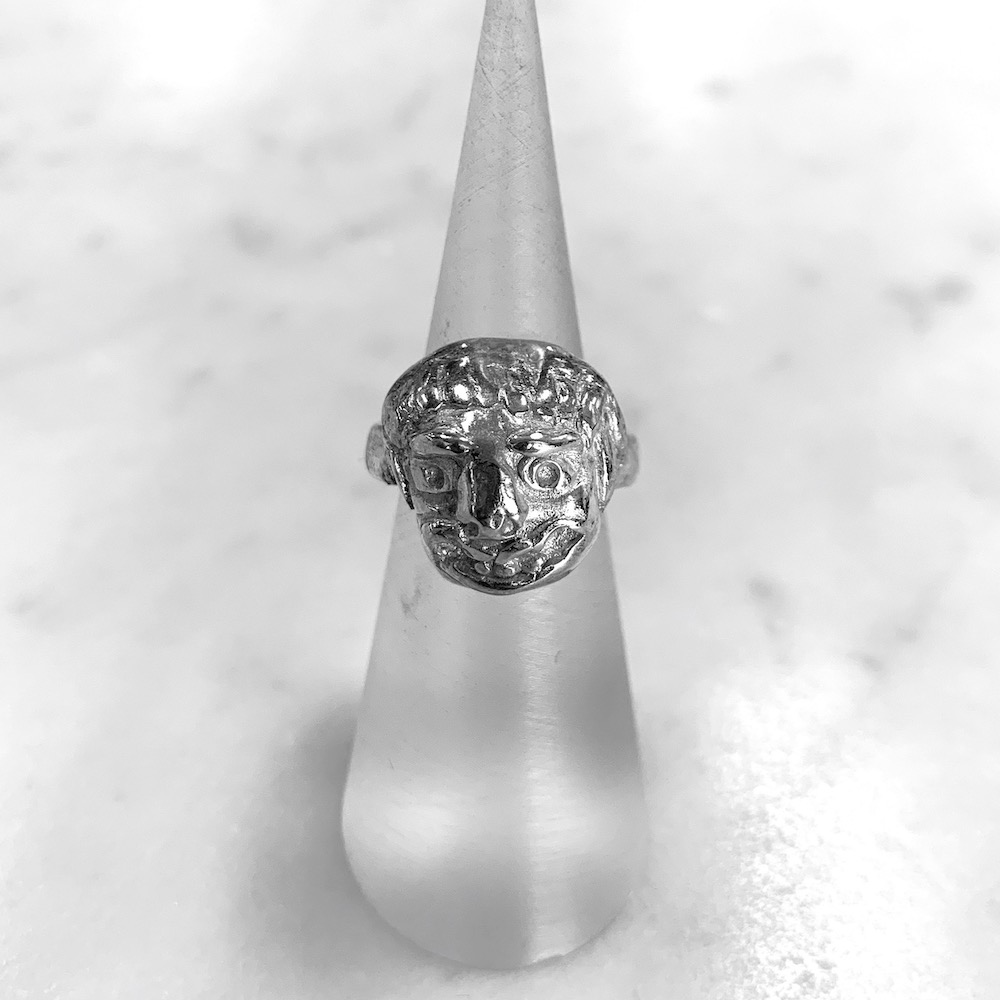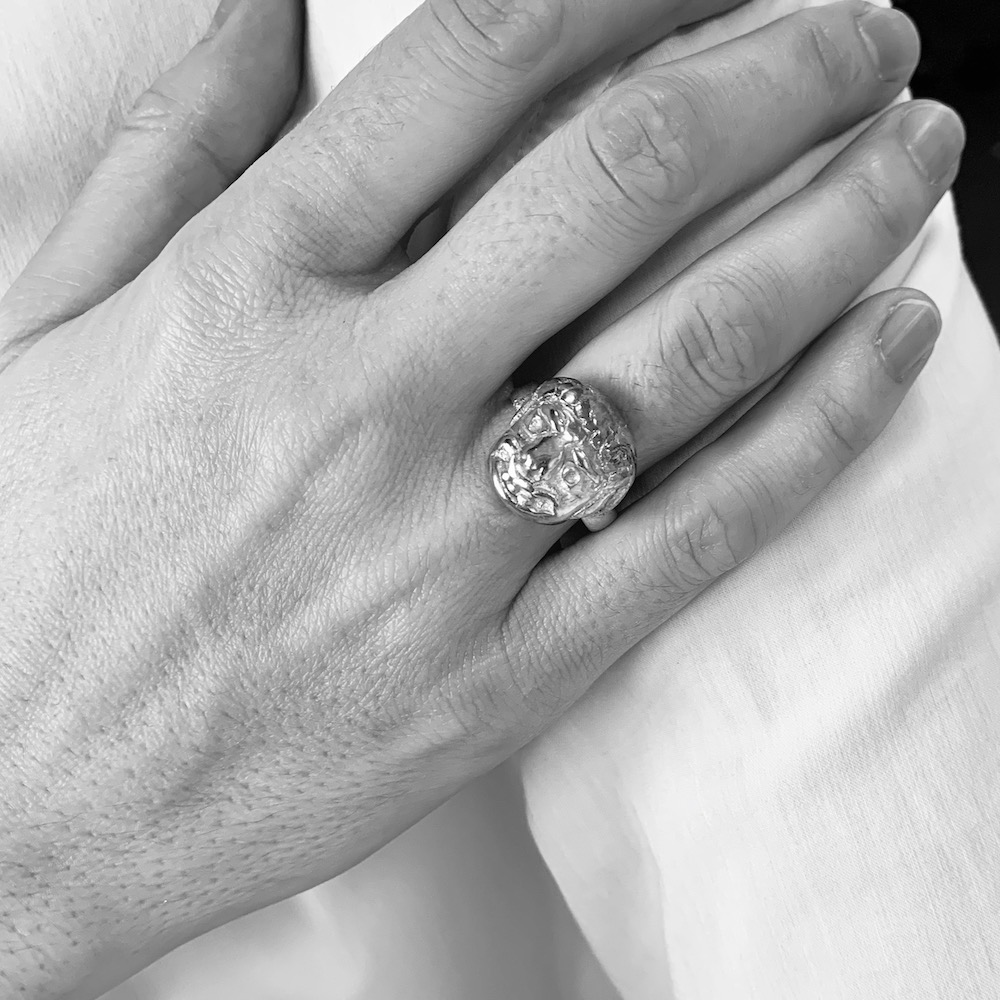 'Gwen' Ring by Greg Sindel
Sterling Silver ring designed and handcrafted by Greg Sindel.
Under a mentorship with Jeweller, Kath Minkley, Greg Sindel has created a range of jewellery in response to his graphic arts practice.
This sterling silver ring is caste from Greg's original hand-crafted versions, which he created with precious metal clay.
17mmx16mm
Limited sizes available.
Find a comprehensive ring-sizing guide here.
Price includes postage.