Eye Denim Napkin Set by Thom Roberts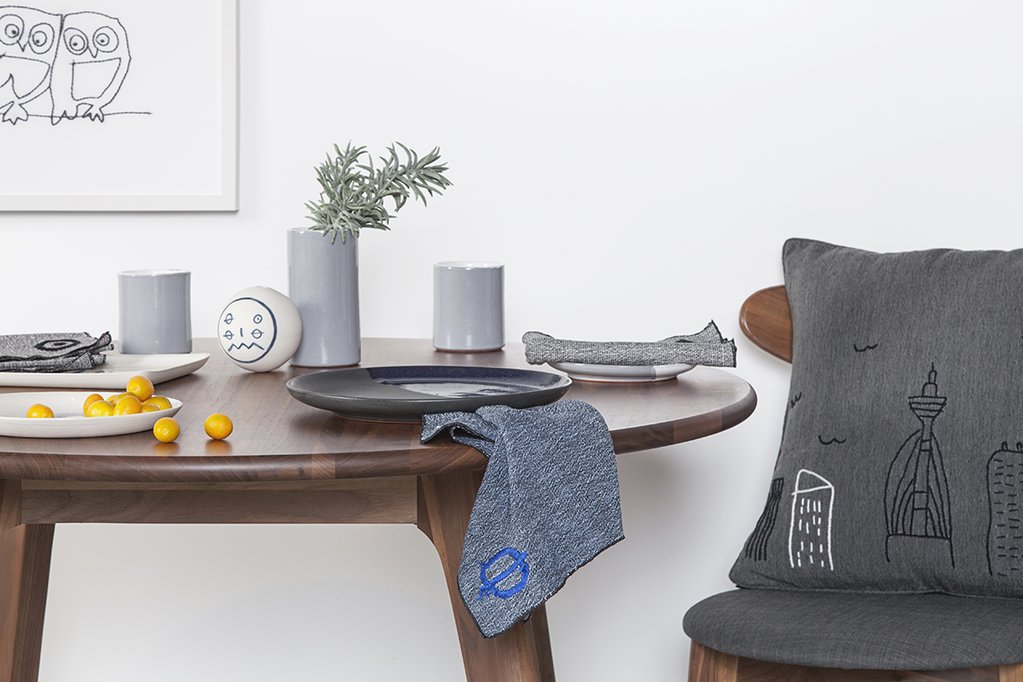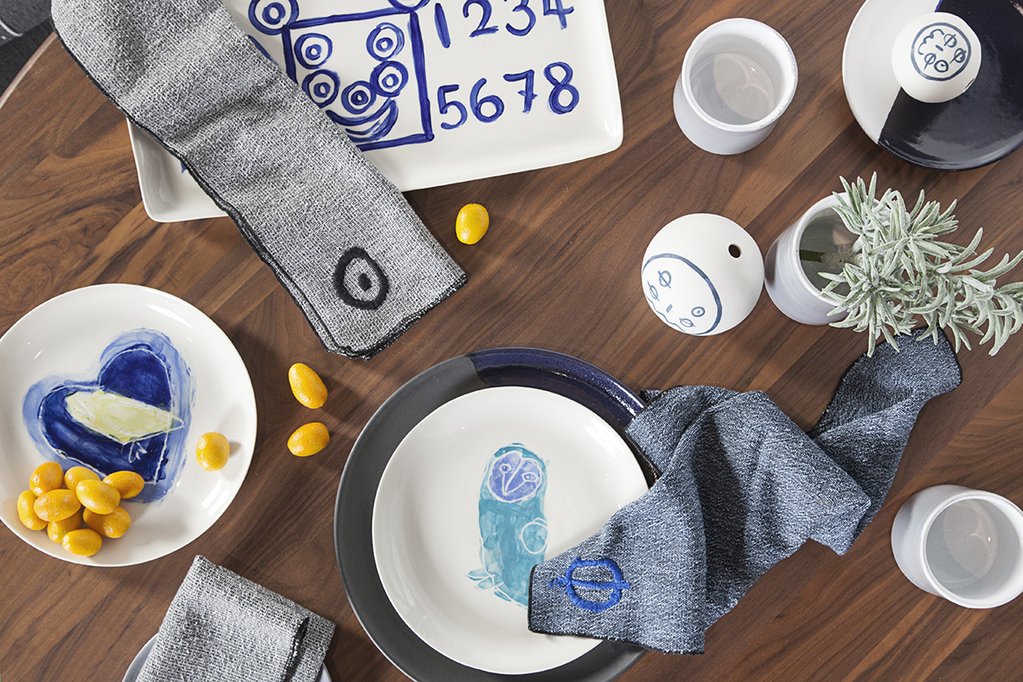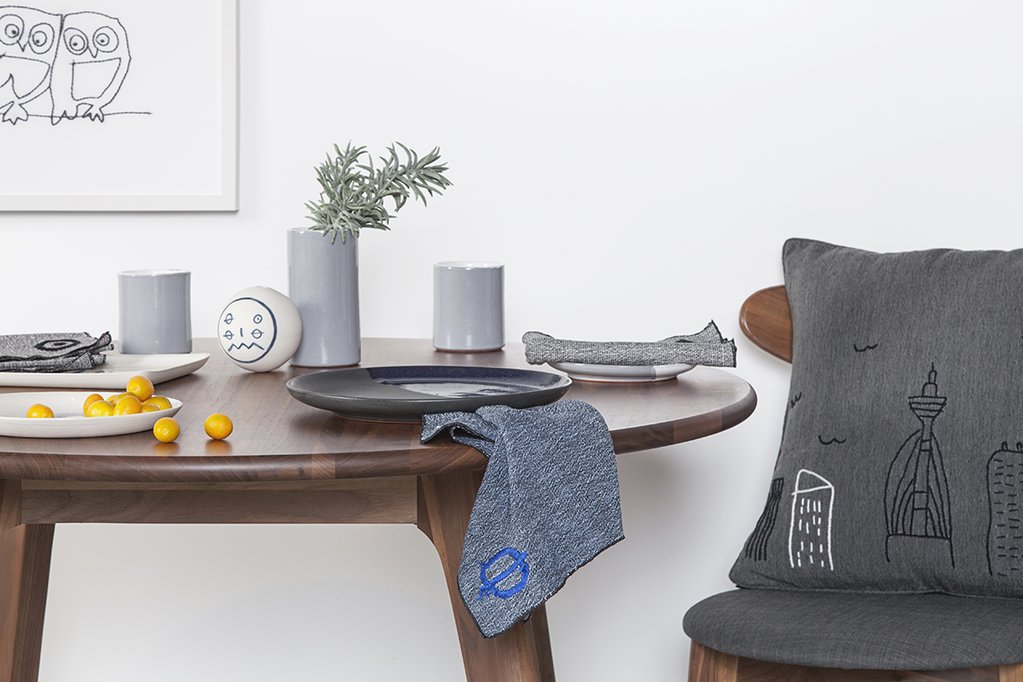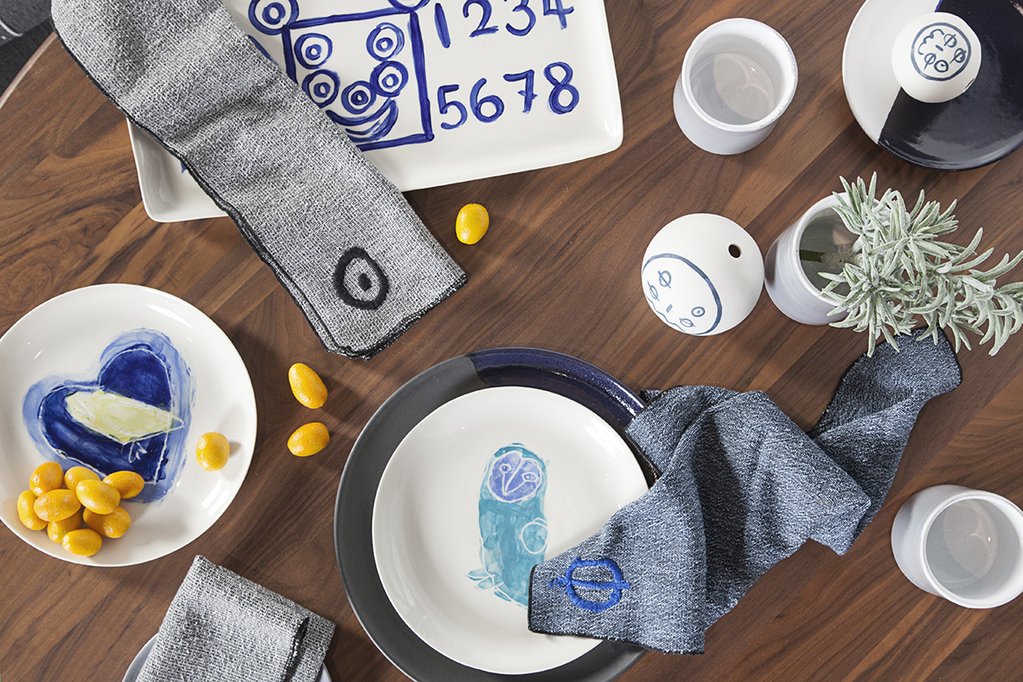 Eye Denim Napkin Set by Thom Roberts
Created as part of the Studio A x One Another collaboration.
Eye design taken from an original Face artwork created by Studio A artist Thom Roberts and hand embroidered in India.

Handmade in India
Size 40cm x 40cm
100% certified fairtrade cotton
Sold as set of 2 (with different eye on each napkin)
Price includes standard shipping within Australia.