Dracula: a Graphic Novel by Greg Sindel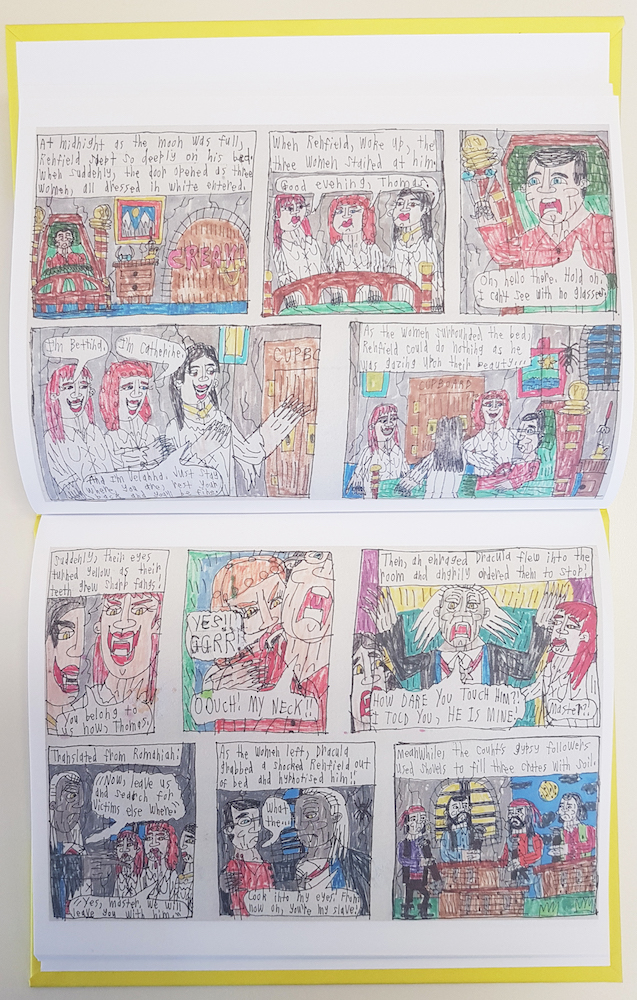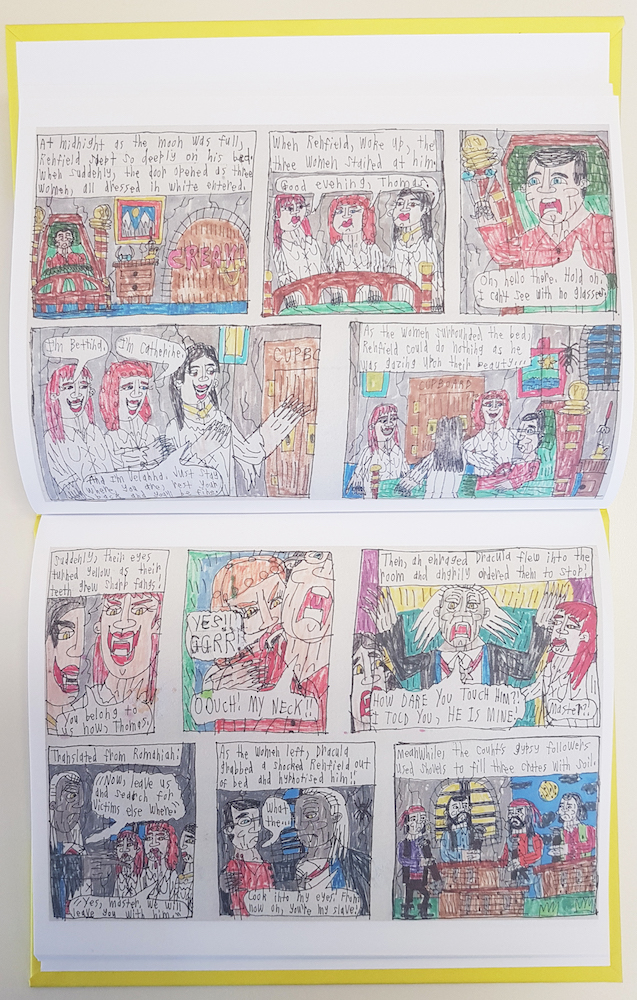 Dracula: a Graphic Novel by Greg Sindel
Original hand-drawn graphic novel by Greg Sindel, published by Studio A.
Greg Sindel and Studio A bring you the retelling of Bram Stoker's immortal tale of bloodthirsty terror and dark romance. Count Deacula, a powerful vampire, leaves his transylvanian castle to search for new victims in England! Then, he encounters a beautiful, young woman who he thinks is his long, dead wife reincarnated!
Price includes standard shipping Australia wide.